For a detailed satellite image of Rainbow Bridge, click
here
.
To read the LDS scripture the
Book of Abraham
, click
here
.
To learn about the Lynn M. Hilton Papers, click
here
.
To learn more about Lynn's first wife, Hope Hilton, click
here
.
To return to the Hickman Family index page, click
here
.
            Number of visits since 6 March 2006.

.

Nancy and Lynn M. Hilton

   We're happy to announce that Nancy and Lynn have returned safely from eventful LDS Church missions in Australia, Jordan, New York, and Boston, and are now serving in the LDS History Library in Salt Lake City.  They have each written a book describing their religious discoveries and invite you to read or listen to them. 

Nancy and Lynn M. Hilton, 2008.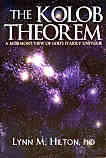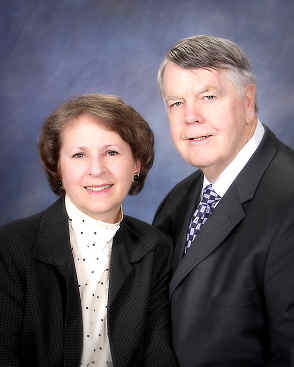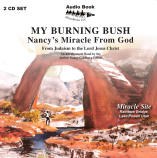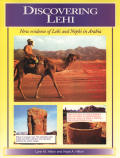 In My Miracle from God, Nancy tells about the miracle she experienced and her spiritual journey from Judaism to joining The Church of Jesus Christ of Latter-day Saints.  She also explains the points of LDS doctrine which she found fulfills her ancient Judaism.  You can purchase a copy of either the printed book or audio CD by clicking on its image at left.

Lynn and Hope Hilton were the original discoverers of the Lehi Trail in Arabia.  Discovering Lehi describes the discovery and route of Lehi's trail from Jerusalem to Bountiful.  The Lehi Trail in Arabia is a narrated slide show presentation on DVD of Hope and Lynn's journey.  More information may be found by clicking on either image at left.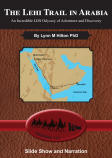 In The Kolob Theorem, Lynn advances the theory that the great star Kolob (which is near unto God's throne) is located in the center of our Milky Way Galaxy.  He also describes the location of the Celestial, Terrestrial and Telestial Kingdoms.  Lynn, as a man of faith, unites, in a single theory, scientific evidence, together with LDS sources to account for the form and structure of all of God's worlds, planets and suns.   For more information on this book or audio CD, click on either image.