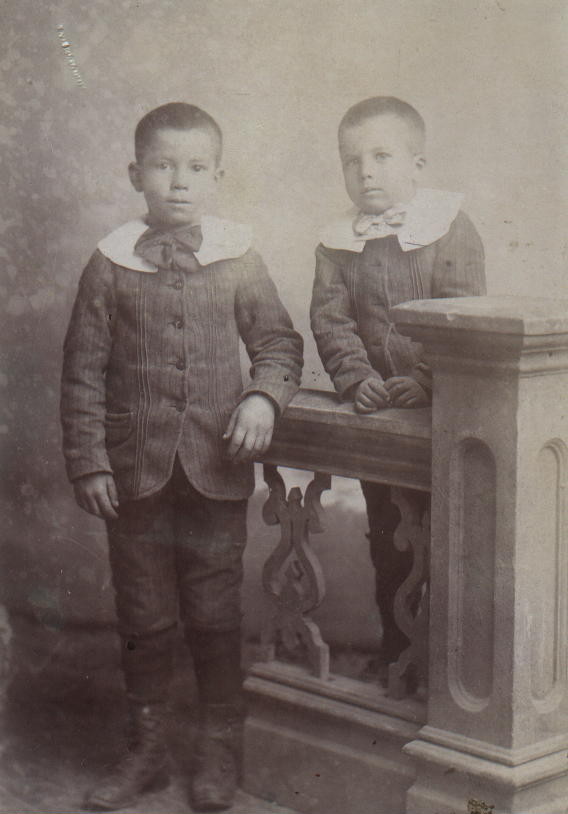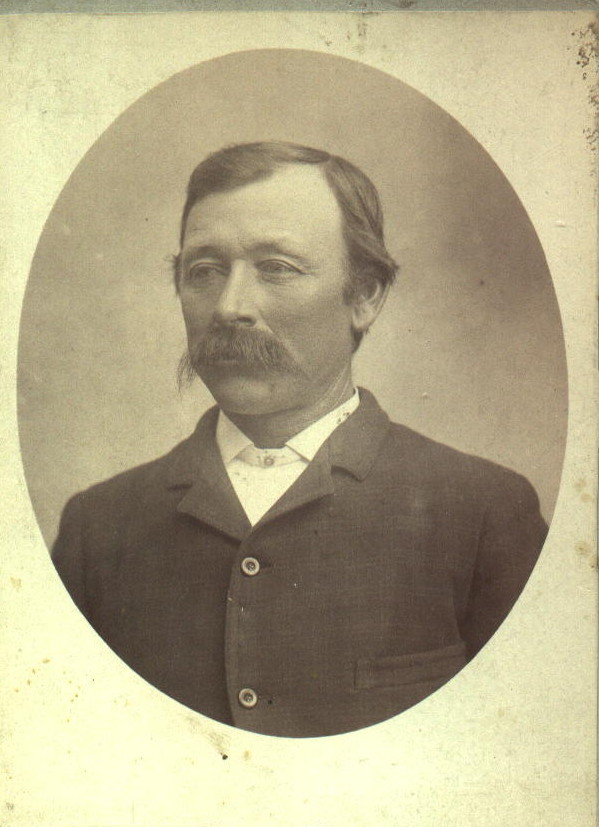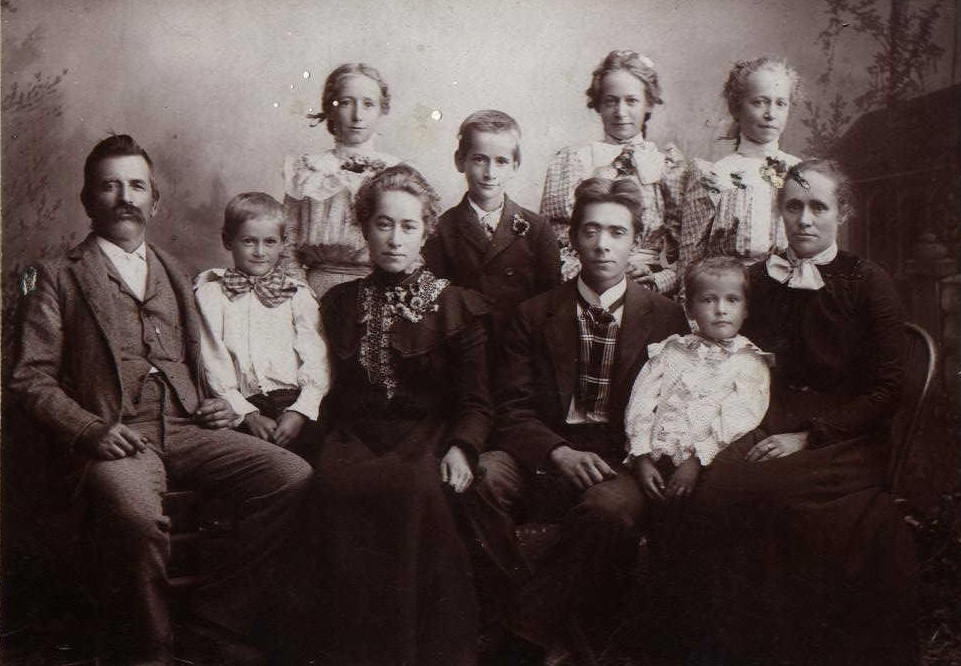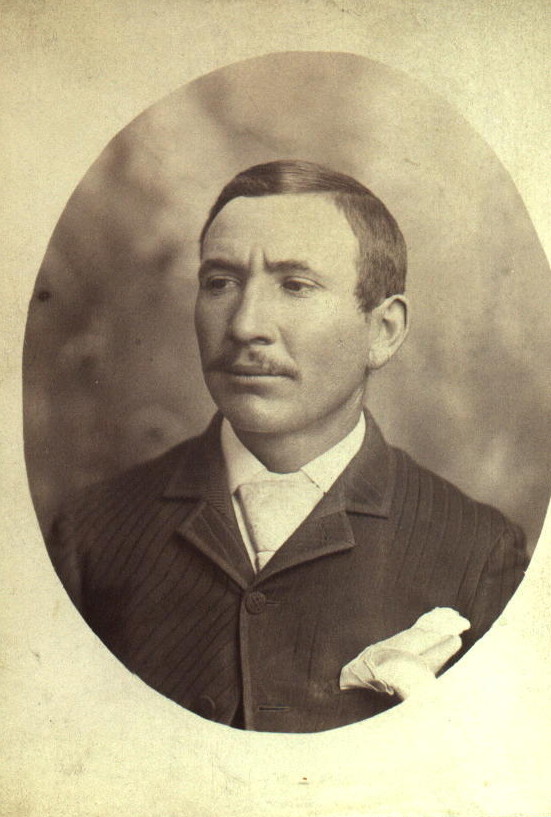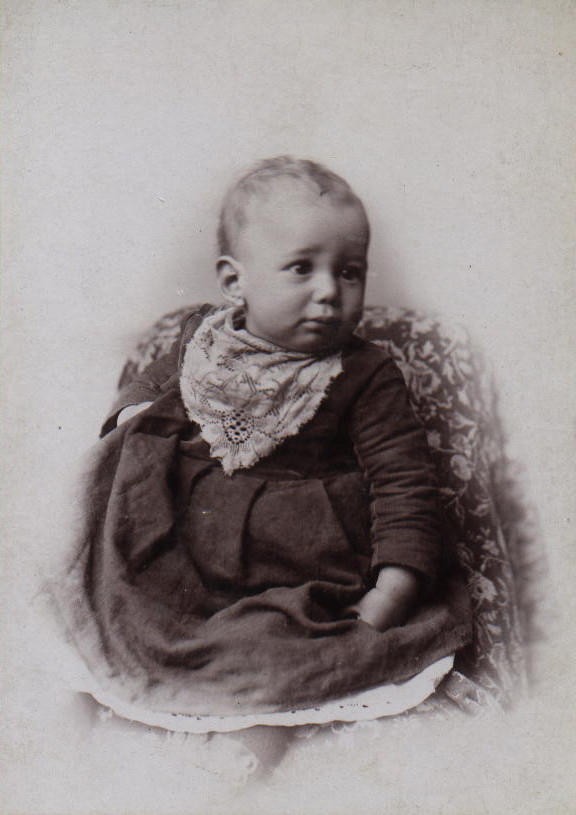 Thomas Leslie and Shadrach Milton Richardson: sons of Thomas and Eunice Richardson

These are Richardson pictures borrowed by Lynn Richardson of Benjamin, Utah from Steve Stevenson, also of Benjamin.

Shadrick Richardson, 8/28/1891

Wilshire, Sarah Jane Richardson & Family

Sterling Richardson, son of Thomas and Eunice.

David Richardson's Family--David, Sarah, Luella.

.